SME ONE ASIA AWARDS
The SME ONE ASIA Awards is created to recognise successful Small and Medium-sized Enterprises (SMEs) in ASIA that are socially responsible.pursuing profits.
SME ONE ASIA Awards aims to bridge an active community of
socially-responsible business leaders to share business ideas and best practices for sustainable growth.
ASIAN EXCELLENCE AWARD
Asian Excellence Award is a prestigious business accolade which recognizes the entrepreneurial elite in Asia. Asian Excellence Award is a solely independent media platfom which features many successful Corporations' knowledge and experiences for the reader.
With such sharing of knowledge and experiences from the elites, Asia Excellence Award will serve as a catalyst to inspire our future budding SMEs to aspire and achieve success in their entrepreneurial journey.
PROMISING SME 500
The Promising SME 500 Campaign was spearheaded to recognize the exceptional achievements of business men and women in Singapore, highlighting their commercial success and also recognizing their contributions to the economy and the community at large. This campaign also serves as a platform to inspire aspiring entrepreneurs to likewise pursue their dreams and ultimately to create a sustainable entrepreneurial culture in our nation.
The Promising SME 500 2014 Campaign is supported by the Small Medium Business Association (SMBA), a business association founded to build and nurture the next generation of business leaders in Singapore whilst promoting business excellence among established local SMEs.
INDUSTRY STAR AWARD
The Industry Star is recognized for their exceptional achievements and contributions to specific industries. Being brand leaders in their fields, these companies have attained high levels of customer service, a strong brand name and offers unique solutions that are based on innovation and best industrial practices cementing their position as role models for others in the industry to emulate.
e-SCM
The eSCM programme identifies the potential world-class eSCM capabilities that companies should adopt, and is a live and evolving standard that will incorporate global e-business and supply chain best practices.
Support for the programme comes from EDB, Infocomm Development Authority of Singapore, Standards, Productivity and Innovation Board and the Singapore Confederation of Industries.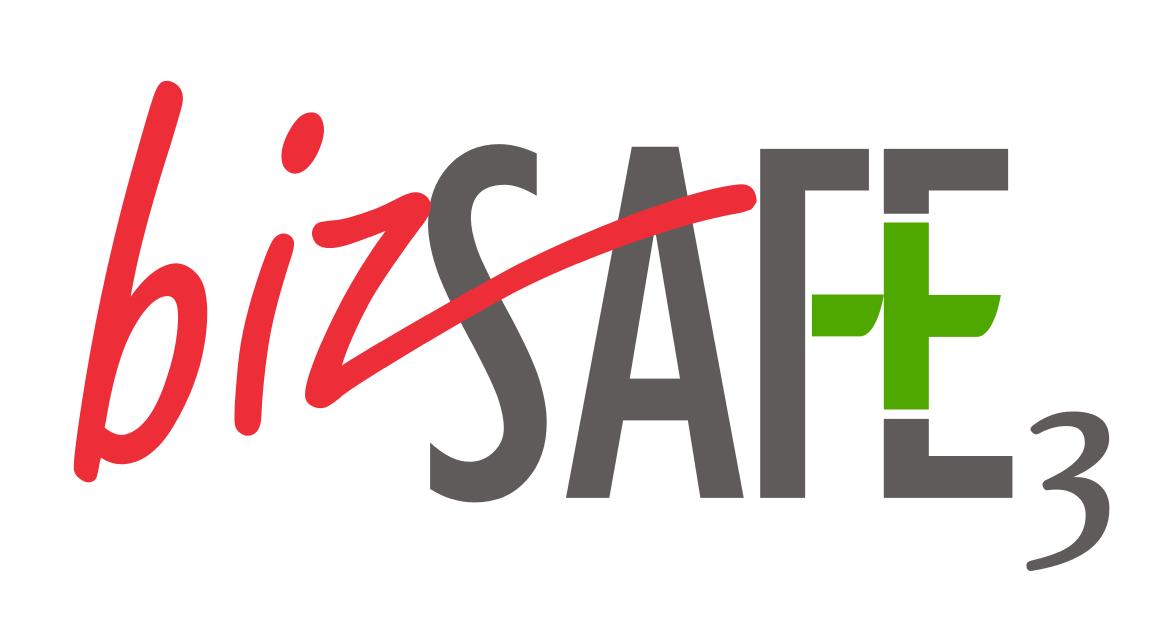 bizSAFE
The bizSAFE programme promotes workplace safety and health (WSH) in enterprises through the recognition of their safety efforts. There are five different levels in the bizSAFE programme. For a start, it requires the commitment of the enterprise's top management. From Level 2-5, the enterprise is required to progressively enhance their WSH performance and efforts to ultimately establish an excellent WSH Management System